The image on the left is called the

GATEWAY TO ETERNAL WISDOM


author is Heinrich Kunrath 1606 AD

The image on the right is CERN the pinnacle of utopian 21st science, in search of the legendary Higgs Boson.

These two images look identical to me,

both even have a philosopher/alchemist inside the tunnel

....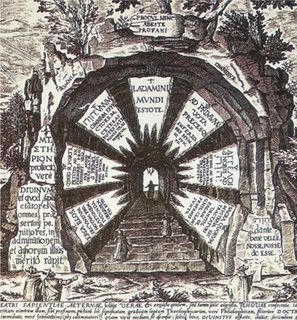 how obvious is it that the WHEEL of KNOWLEDGE just keeps get re-invented?


the evidence I have been gathering would make an ignorant science dweeb like Richard Duhkins stutter like Moses.


In other words....

truth

is

truth

... and these two images separated by 400 years suggests something is amiss with the

NEW RELIGION called SCIENCE

.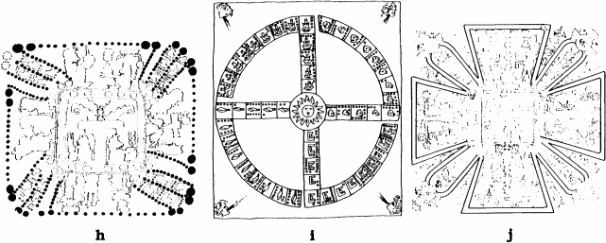 The Aztec had the same IDEA?

Who else thought the MALTESE CROSS sacred?



Who ever it was that built the 3 Pyramids on the Giza Plateau

.




Can we fit the 8 sided Maltese Cross over the 8 sided Great Pyramid.
Oh you didn't know the Great Pyramid was 8 sided?

http://breakfornews.com/forum/viewtopic.php?p=73402#73402

namaste